As every property is different, so is each client. At Richel Commercial Brokerage we partner with clients to identify their needs and goals and deliver strategic solutions.
For property owners looking to sell or lease, we will help maximize the value of the assets. If you are a business needing to expand or relocate, we will help identify best options and secure new space or property. For investors seeking a promising return, we will locate and help evaluate available properties.
We represent buyers and sellers, landlords and tenants – fully understanding the needs and business interests of each. Our foundation of market knowledge and experience – covering both brokerage and property management – allows us to provide integrated services and solutions matched with personalized service.
Our property expertise includes office, retail, multi-family, industrial and land.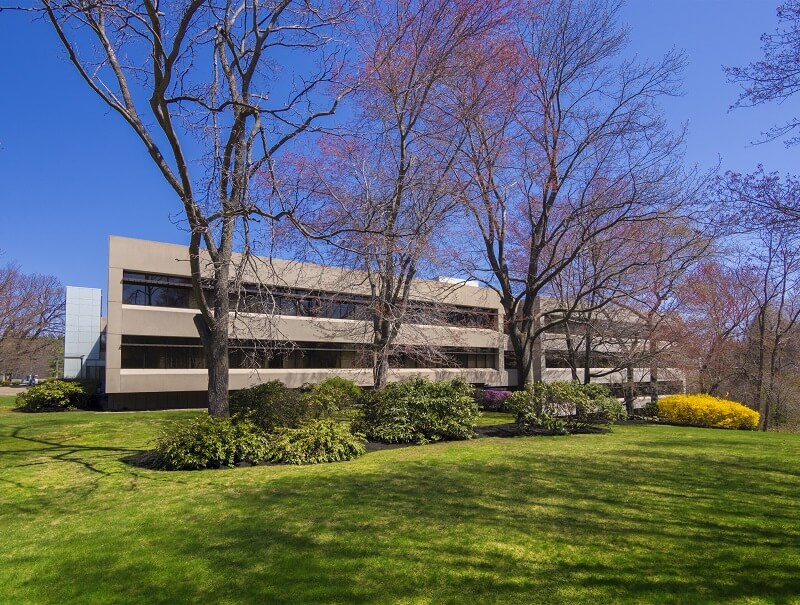 Landlord Representation
We are experts at developing a marketing plan and related promotional materials as well as a comprehensive sale or leasing strategy customized for your property.
Tenant/Buyer Representation
Whether you are looking for space to lease or property to purchase, you have requirements unique to your operations. Our business experience enables us to fully understand those requirements and identify solutions, expediting and streamlining the search process.
After identifying your needs and locating the property that works, we continue to represent your interests – negotiating business terms and assisting in due diligence – leveraging our expertise in both brokerage and property management.
Investor Representation
Our knowledge of lease language and structure and the financial performance of a commercial asset make us the ideal partner and advisor for investors. We will assist you in the search, evaluation and acquisition of properties that will maximize the return on your investment.